Sharad Kulkarni (1934 – 2021)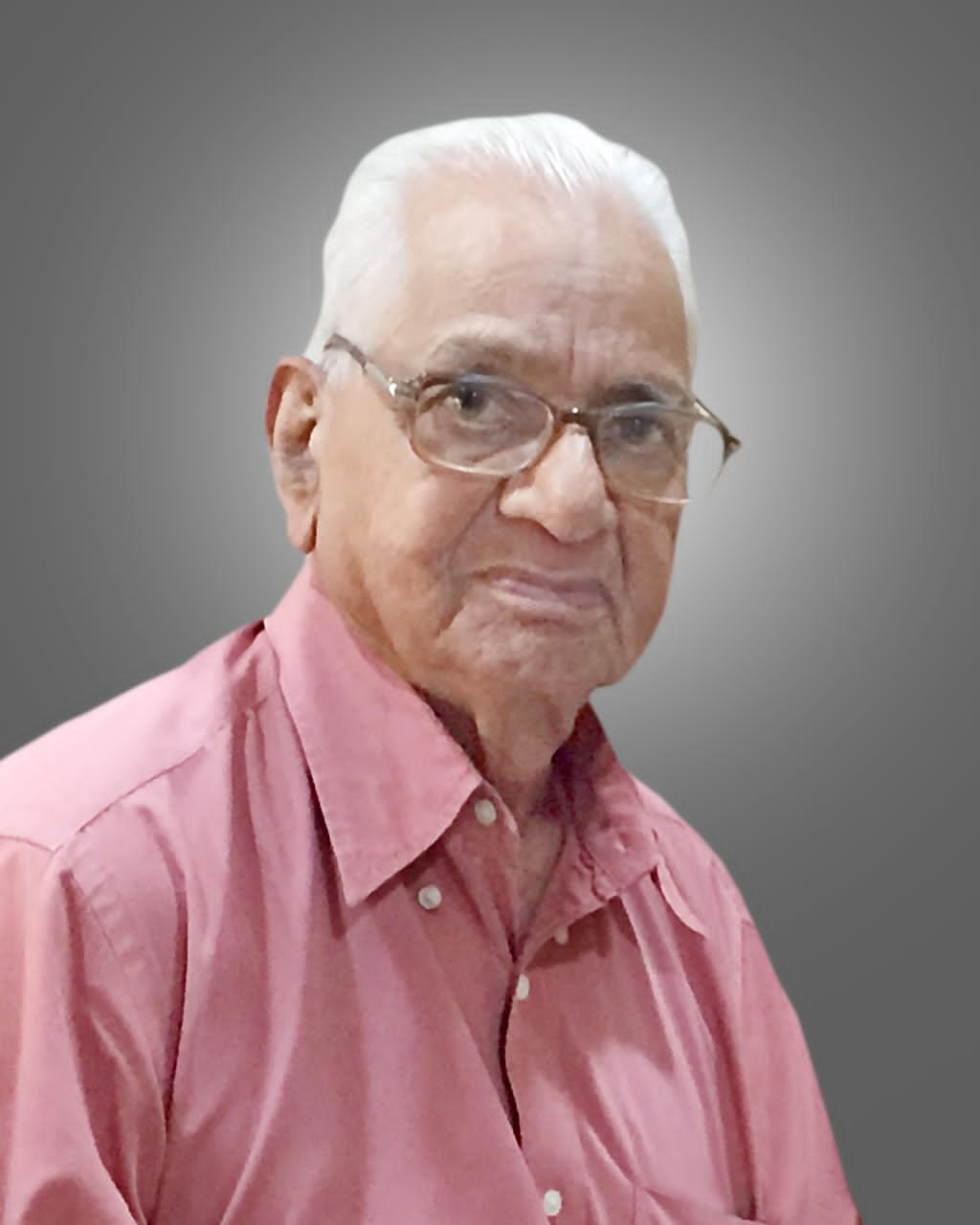 Sharad Kulkarni (26-01-1934 to 06-04-2021)
Born in 1934, in Nasik, India
After his matriculation, moved to Mumbai (then Bombay) and graduated in Chemistry from Bombay University in 1959
Worked as a chemist in Burmah Shell oil refinery at nights for 2 years during the course of his studies to be able to sustain himself away from home.
By 1959 he had saved just enough money to be able to sail to the UK.
Found a job in the plating shop in London Telephones within a couple of weeks of arriving in the UK and was introduced to a variety of finishing processes. It was the beginning of his association with plating that continued for over 50 years.
By 1960, he got admission to the then Northern Polytechnic on Holloway Road and was a part of a team led by Prof William Gerrard working on 'Solubility of Gases'.
He received his Masters in Chemistry in 1963 but was keen to do research on electrodeposition of metals.
Was fortunate to get Canning's scholarship to work under Peter Farr at Birmingham University.
His work on Lead-Zinc alloys led to another Masters degree (this time in Metallurgy).
It was at Birmingham that he was able to interact with several metal finishing professionals, many of whom became friends for life. (Tony Such, Keith Dennis, Peter Farr)
On his return to India in 1967 he joined Canning's Indian venture as Technical Advisor. His job involved setting up new lines across India, solving bath problems of customers and also working in the laboratory to develop new formulations.
Started his own company Shree Rasayani in Nasik in 1978 and started volunteering for the Metal Finisher's Association of India from 1982 onwards. His active involvement soon led to his appointment as Secretary of the MFAI in the late 1990s and as Vice-President in the late 1990s. He remained on the Executive Council of the MFAI for well over 20 years. He was the Secretary, when the MFAI organized its first ever Regional Interfinish in association with the IUSF in 2002 in Delhi.
After his retirement from the MFAI he put in his efforts to start an Association in Nasik and remained its founder President for over 10 years. He was keen to see that the Metal Finishers'' Association Nasik would not confine itself to electroplating but would cover all areas of surface treatment from heat treatment, thermal spraying, galvanizing and liquid and powder painting. He was also keen that members of the MFAN should be in step with the advances made in surface treatment processes and technologies around the world. With this in mind, he proposed a formal relationship between the MFAN and the IMF which resulted in both organizations offering reciprocal memberships to each other.
He was introduced to photography, painting and sculpting at a very young age by his father and retained these interests throughout. He was a keen sportsman and played table tennis till the age of 82. He was also keen on flying and had an amateur license to fly gliders.


Paul Johnson
Phoenix County Metals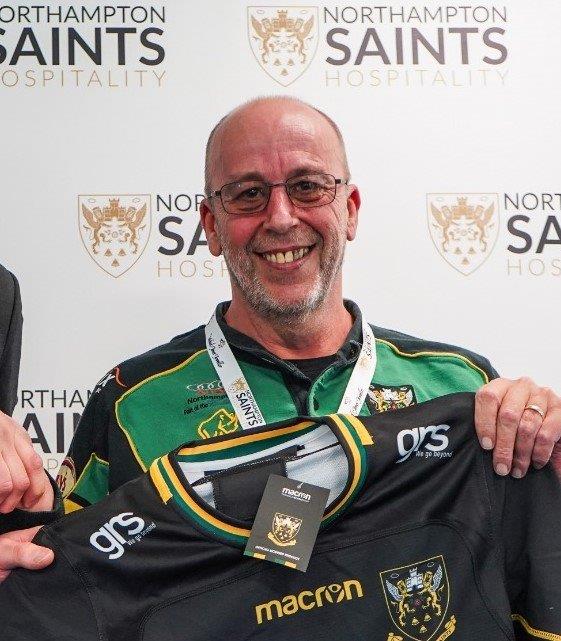 06.04.2021
We are very sad to announce the passing of Paul Johnson, former Managing Director of Phoenix County Metals ltd.
Paul passed away peacefully on 1st April after a short illness.
Paul retired in December 2018 after more than 38 years at Phoenix, having begun his career with the company as a production technician before working his way up to Managing Director. The reins were handed over to his daughter, Jo Johnson and niece, Lucy Tee, keeping the family tie very much alive.
Over his 38 years, Paul enjoyed many events with people across the industry, particularly at his beloved Northampton Saints, and with Johnson Matthey at Newmarket Races.
He will be sadly missed, but fondly remembered by all his family, friends, colleagues and customers.