IMPORTANT INFORMATION!!!!!
UK REACH Chromium Trioxide-Public consultation on alternatives
SURFACE COATINGS FOR SALES PERSONNEL
This online course is designed to impart basic knowledge of surface coatings to sales personnel employed in the coatings industry, who do not have a formal scientific education or background.
The course is intended to enhance the salesperson's ability to interact with customers and answer their questions, and to access their needs to make successful product recommendations.
FISCHER Instrumentation "Hands-on Workshop"
Measuring with Hand Held Guages
Welcome to a True Evolution
The new FISCHERSCOPE ® X-RAY XDV ® series:
Consultancy: Sustaining Member Services
The Institute of Materials Finishing is internationally recognised as the premiere source of expert knowledge on all aspects of metal finishing, coating and surface engineering technologies. Support services include:
Design advice for engineers and specifiers


Application of new technology


Independent technical support

Legislative and environmental guidance
Process improvement and troubleshooting


Product evaluation and testing


Coating supply chain support
Technical advice may attract funding from the Manufacturing Advisory Service, a support service provide by BIS. If your enquiry needs substantial time commitment, then please be aware of this intervention mechanism that may provide free advice and a solution to meet your needs. The Institute also has a project management group which can help coordinate support across a range of issues from industrial and academic sources.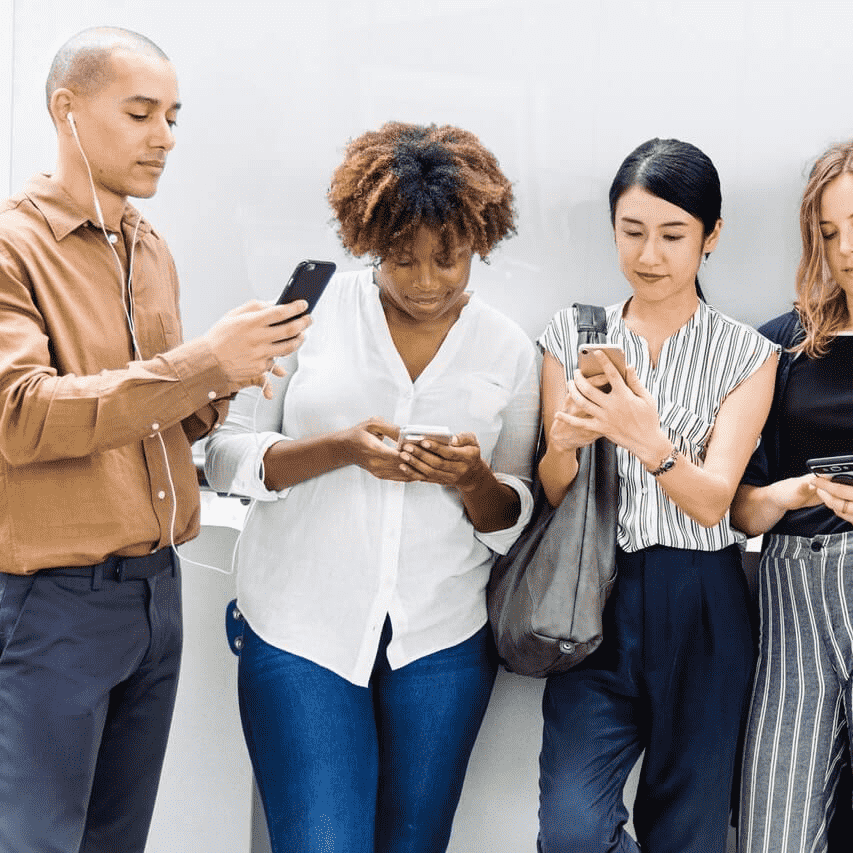 Technical training and skills development are central to the Institute's mission:

Upskill your workforce with focused training to meet your company needs
Academic programmes to progress from Foundation to advanced levels.
Support your industry through membership of the Institute. Join the professionals today!
Since 1925, The Institute of Materials Finishing has been protecting and developing the professional standing of its members, driving up industry standards, improving skills and competence that reinforce sector credibility. Membership brings many benefits, which include:
Individual Membership
Gain professional recognition
Networking opportunities
Individual training programmes

Sustaining Membership
Raise your company profile and expand your business
Networking opportunities
In house and group training
INSTITUTE OF MATERIALS FINISHING
New Exeter House
Unit 2, The Courtyard
Roman Way
Coleshill
Birmingham
B46 1HQ
Registered in England No
498619 A