"To provide a focus for Surface Engineering and Finishing activities worldwide through the fulfilment of the technical, educational and professional needs at all levels for both the individuals and companies involved in the coatings industry."
To be an internationally recognised 'partner' within the surface engineering and finishing industry
To promote and provide for the attainment of vocational, academic and professional qualifications appropriate to the needs of industry

To provide regular U.K. and International publications for research and development, legislative and practical matters.

Continue to represent the professional interests and exceed the expectations of its members.

To be the first point of contact for all surface finishing enquiries and facilitate technical and professional networking.

To enhance the Institute's reputation for excellence in professional conduct.

To provide a trusted independent conduit for knowledge transfer throughout the supply chain of the surface engineering and finishing industry.

To attract industry and academic professionals to join and further increase the knowledge base.

To work in co-operation with other institutes/bodies.

To promote the application of research and development within industry.

To influence legislative bodies' decision making, as this relates to industry standards and regulations.

To provide effective channels of communication through regular events and the Institute's web site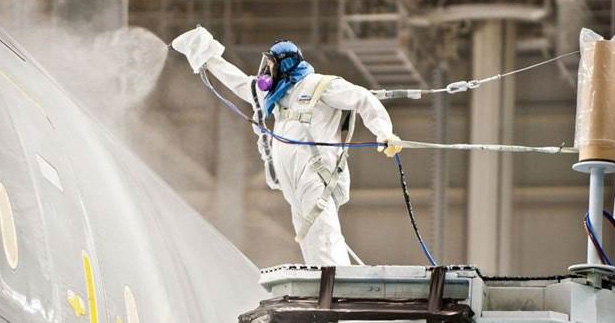 The Organic Finishing Group is dedicated to supporting and promoting the interests of the paint and powder coating sector for metal finishing. We meet regularly to discuss topics of importance and relevance, from coating manufacture through application onto final testing and specification.
The Institute of Materials Finishing was founded in 1925, its title then being the Electroplaters and Depositors Technical Society. Its main purpose was to disseminate technical information on electrodeposition by means of technical publications, meetings and conferences.
The area of interest broadened into all aspects of surface finishing on metal when it assumed the title of the Institute of Metal Finishing in 1951.
In 2013 the name was changed to the Institute of Materials Finishing to embrace all technologies of surface finishing on a much wider variety of materials. Such processes embrace electro-plating, organic (paint) finishing, anodising, printed circuitry and ancillary methods of surface treatment.
More recently, the IMF has further broadened its interest to cover other aspects of surface engineering.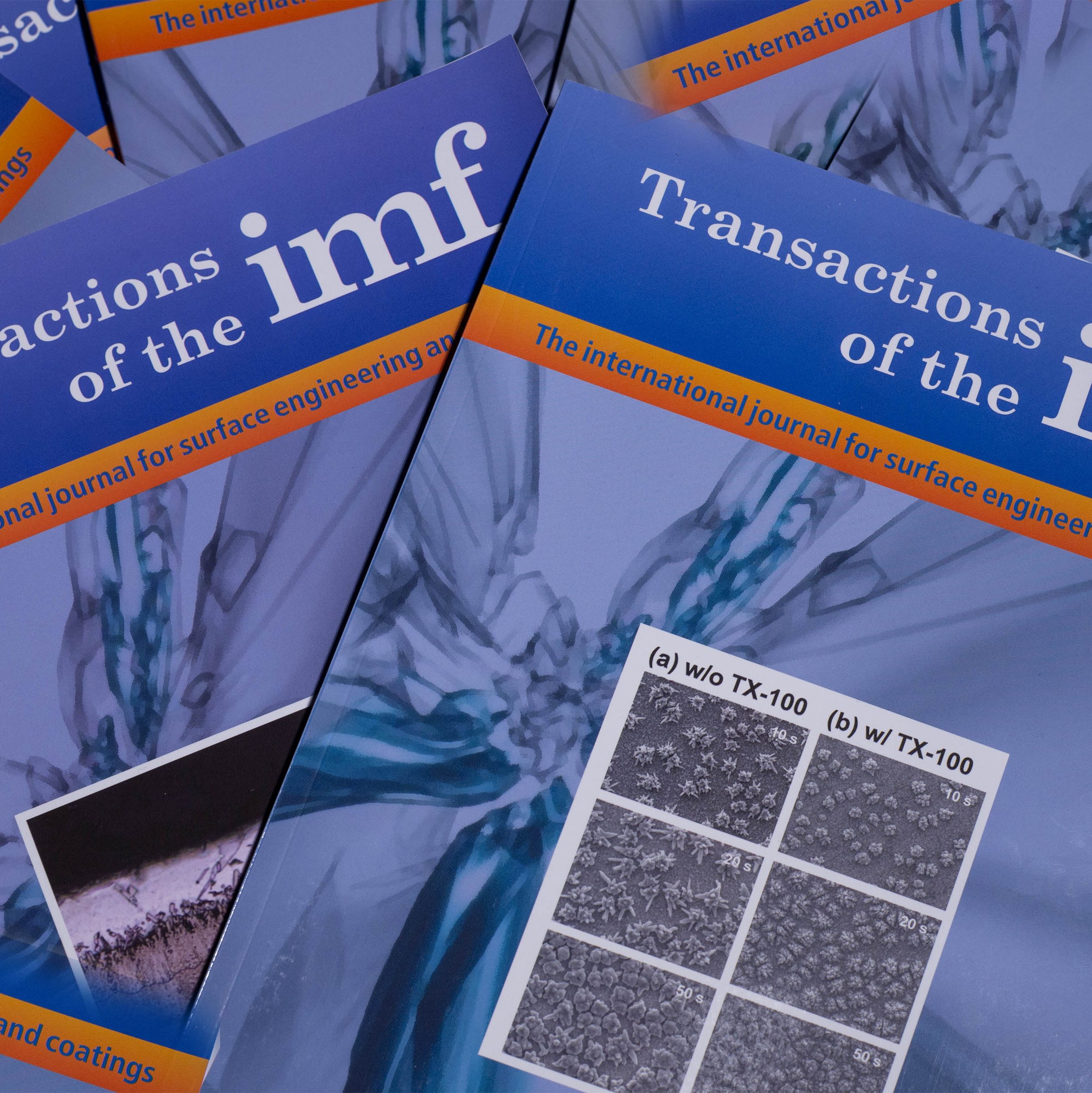 Privacy Notice
Your privacy and the security of all information that you give us are of vital importance. Your personal information will be held on our Membership / Student Database in accordance with GDPR regulations.
We will not sell or pass on your information for marketing purposes.
We will pass details of your name and address to our contracted magazine publication company to enable publications to be mailed to your address.
Details of AGM 2022 are available by clicking on the link below:
Articles & Bye-Laws: (Click link below)c