Benefits of a Sustaining Member
The Institute represents the sector engaged in the practice of metal finishing and surface engineering in terms of the requirements and aspirations of its Sustaining Members and provides many services and benefits expected of such a proactive body.
Sustaining Membership provides access to all of these benefits and services of the Institute, including:
Up to the minute information on the latest technical developments in the sector

The latest information concerning forthcoming legislation on health, safety and environmental issues as well as events of interest to the materials finishing industry.

Being seen by your peers to be a serious supporter of the IMF and its aims

Access to the latest technical information through the Institutes journal Transactions and its newsletter IMFormation

Access to the technical enquiry service which engages you in contact with industry experts and consultants

The opportunity to enrol your staff on further Education and Training courses at discounted member rates. The courses range from basic surface finishing theory and practice, to those leading to nationally recognised qualifications.

An entry in the IMF year diary, with an option to purchase customised diaries bearing the organisation logo

Access to advertise jobs on web site and IMFormation

The opportunity to attend specialist technical meetings, conferences and special events at reduced member rates for all your staff

One nominated company representative will receive constant updates of ongoing news as well as receiving Transactions, IMFormation, Branch programmes and the Diary
Your Company's Sustaining Membership of the Institute will mean that you are making a positive commitment to the long-term sustainability of
the industry as well as ensuring that the views of our industry are presented to Government and to the EU, and that materials finishing and
surface engineering is recognised as important sectors of manufacturing in UK PLC.
For application form click here
For further information please email info@materialsfinishing.org
Please find a PDF list of the sustaining members directory and contact details by using the link below
Searchable database of Sustaining Members Services now available by using this link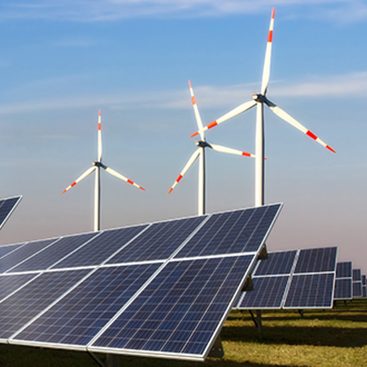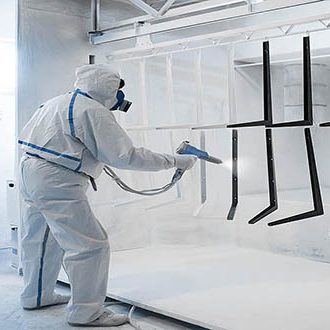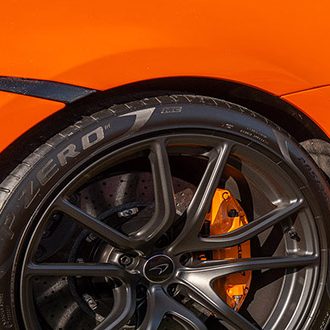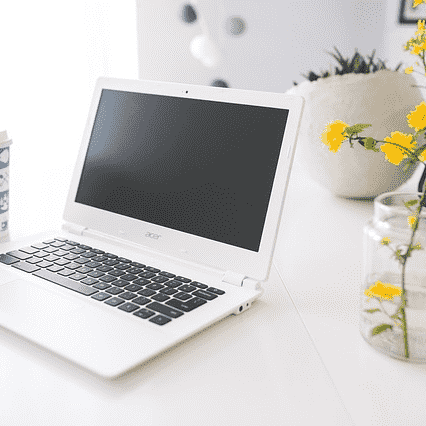 Sign up and become a Sustaining Member
Sustaining Membership Directory
This area is being continually updated with the latestest sustaining members details for services and products available
Please add a search term (e.g Nickel) and a list of members offering that service will be shown